Select the yellow button below to begin your journey to high-quality healthcare!
We want to make sure you love your experience with Remedy Direct Primary Care! Please be aware that we bill and operate through the direct primary care model, which means we do not bill through insurance for our doctors' time. If you like, we are happy to set you up for a meet and greet to see how this model of healthcare might work best for you. You are also welcome to talk with our staff or read more about the direct primary care difference on our website here.
Dr. Laura Wade is accepting new patients for all types of visits.
Dr. Steve Ochi is accepting new patients for telehealth only until October 2, 2023 at which point he will also be seeing patients in person.
Dr. Mike Druschel's panel is currently full and he has a waiting list which you can sign up for below.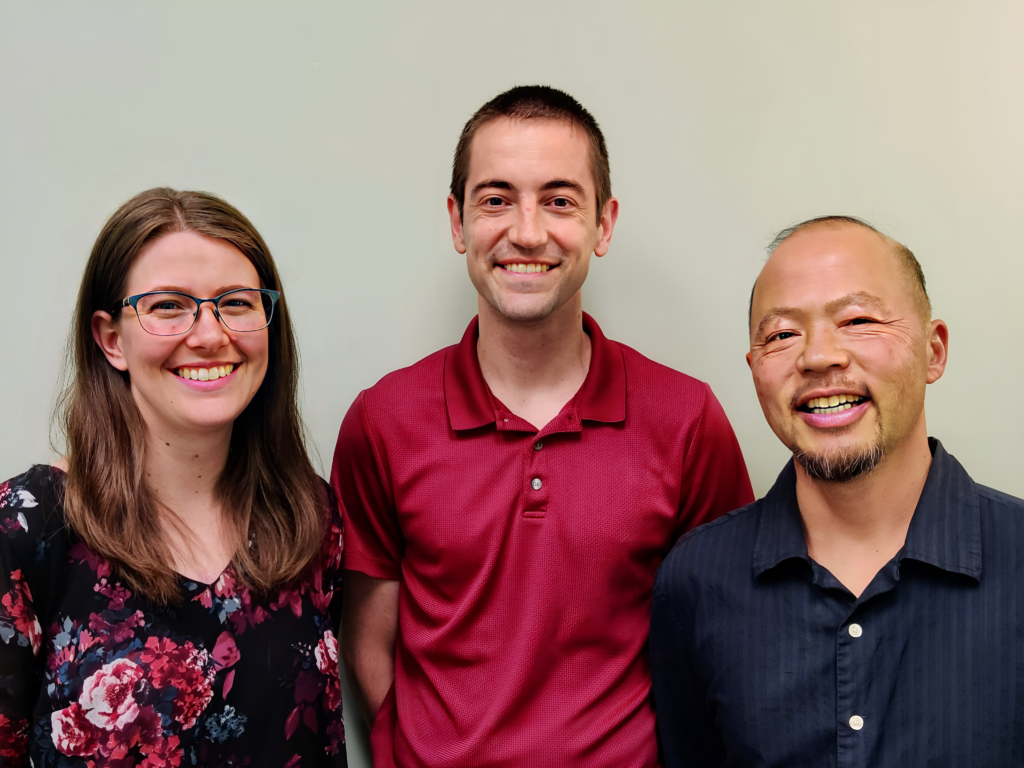 This button launches a secure website through our electronic health record, Atlas.MD, and is specific to just our clinic. Registration through the website begins your membership which automatically starts billing for the following month after you enroll. This membership payment can be made by checking account, debit, or credit card. If you are seen before the following month, we can prorate your membership for that first month. If you decide to cancel before your charges begin, let us know by phone/email/text. We will contact you upon confirming your registration to get you scheduled for your first visit.
To sign up with Dr. Mike's waiting list, please fill out your information here: https://forms.gle/REa45r4fHs3Jdsvp6
*If you have any trouble with the Atlas.MD button above, please copy/paste the below website address to register with Remedy Direct Primary Care:

https://remedydpc.atlas.md/enrollment/index.html?account=4i93WDNNJH54LJYppmCG
Please email us at contact@remedydpc.com if you have any other questions.

Thank you for your support of our innovative doctors!