Select the yellow button below to begin your journey to high-quality healthcare!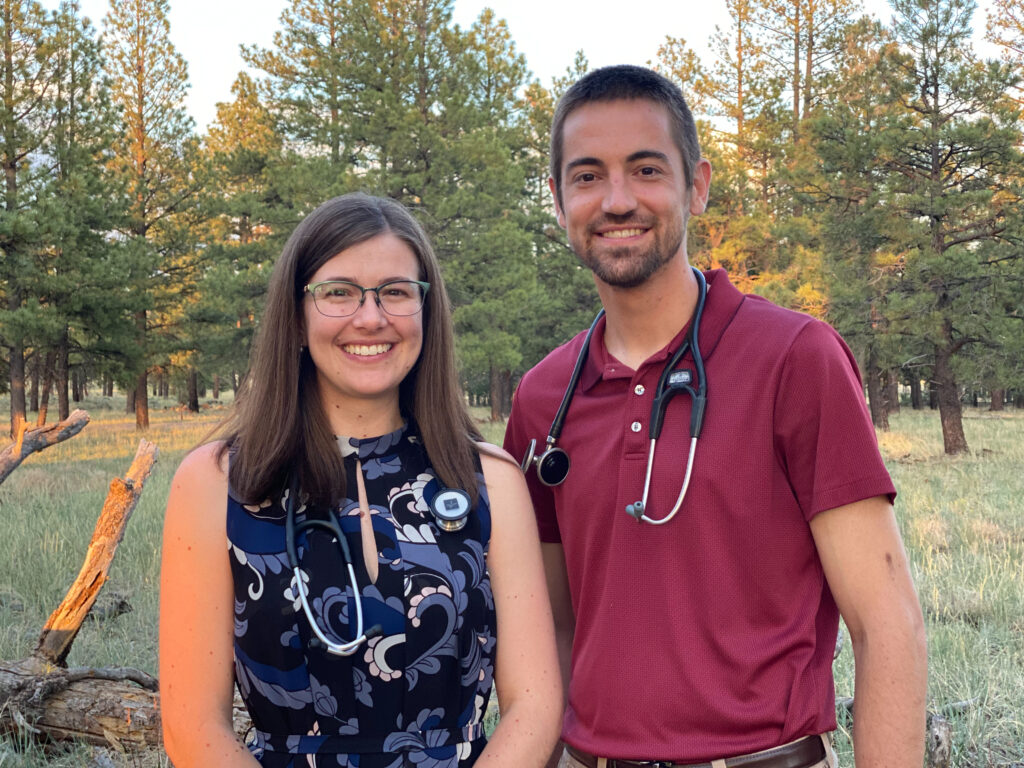 This button launches a secure website through our electronic health record, Atlas.MD, and is specific to just our clinic:
*If you have any trouble with the Atlas.MD button above, please copy/paste the below website address to register with Remedy Direct Primary Care:

https://remedydpc.atlas.md/enrollment/index.html?account=4i93WDNNJH54LJYppmCG
Please email us at contact@remedydpc.com if you have any other questions.

Thank you for your support of our innovative doctors!