Select the yellow button below to begin your journey to high-quality healthcare!
We want to make sure you love your experience with Remedy Direct Primary Care! Please be aware that we bill and operate through the direct primary care model. If you like, we are happy to set you up for a meet and greet to see how this model of healthcare might work best for you. You are also welcome to talk with our staff, or read more about the direct primary care difference on our website here.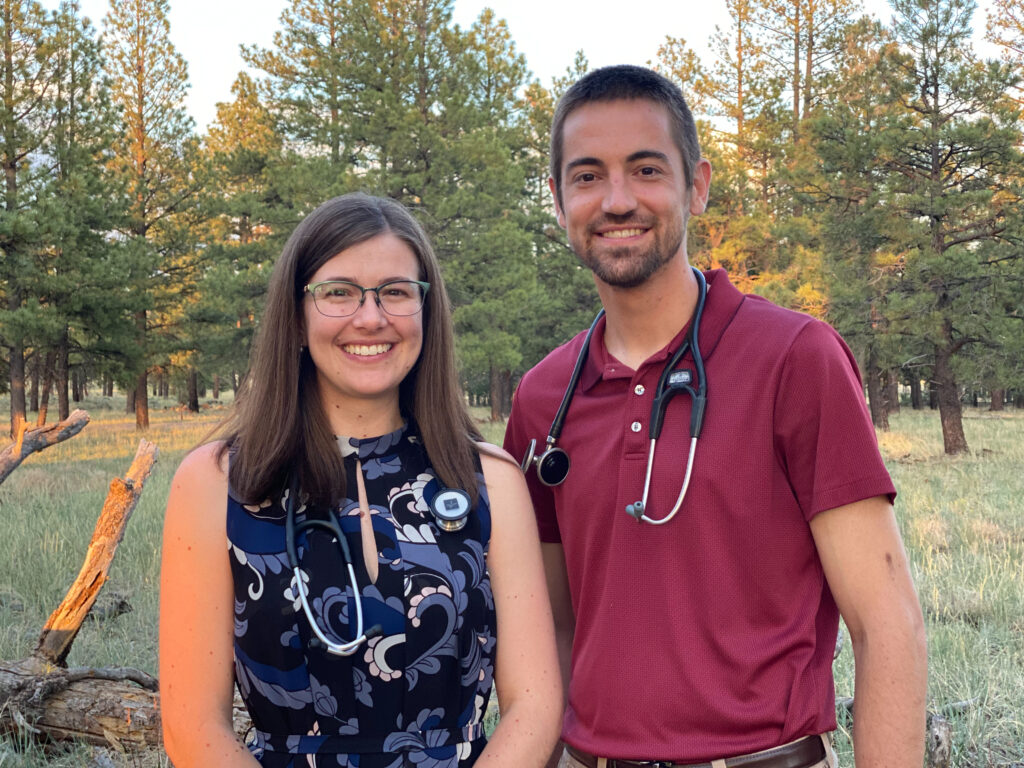 This button launches a secure website through our electronic health record, Atlas.MD, and is specific to just our clinic:
*If you have any trouble with the Atlas.MD button above, please copy/paste the below website address to register with Remedy Direct Primary Care:

https://remedydpc.atlas.md/enrollment/index.html?account=4i93WDNNJH54LJYppmCG
Please email us at contact@remedydpc.com if you have any other questions.

Thank you for your support of our innovative doctors!