How can you form a trusting relationship with your provider if you keep getting bounced around at your office?

At Remedy Direct Primary Care, that's not a problem.
Laura Wade, MD – Family Physician / Owner
Dr. Laura is a co-founder of Remedy Direct Primary Care and is excited to provide personal care for her patients. 

Dr. Laura was born and raised in Phoenix, AZ and still has a special love for the desert. She attended undergrad and medical school at the University of Arizona (Go Wildcats!) before moving to Denver for residency. She trained at St. Joseph Family Medicine Residency taking care of patients of all ages from prenatal care to geriatrics. She and her husband Ryan then moved back to Arizona to be closer to family. Dr. Laura worked for North Country HealthCare in Williams before co-founding Remedy Direct Primary Care with Dr. Mike.

She is looking forward to building strong relationships with her patients at Remedy DPC. Dr. Laura has a special interest in women's health and pediatrics but loves being able to take care of all ages and genders. Outside of work she enjoys spending time with husband Ryan and dog Ruby, reading fiction, hiking, and skiing. 
Michael Druschel, MD – Family Physician / Owner
Dr. Mike is a co-founder of Remedy Direct Primary Care. He is thrilled to be able to provide care for members and provide fee-for-service affordable procedures to non-members come January 2, 2022.

Dr. Mike grew up in western Pennsylvania, attended medical school at Georgetown University School of Medicine, and then went on to residency at the Family Medicine Residency of Western Montana. He was trained in broad-spectrum rural family medicine in Kalispell, Montana.

After residency he worked at Family Health Care of Ellensburg in central Washington state. This was a private practice with critical access hospital affiliation and Dr. Mike practiced prenatal, newborn, adult, geriatric, inpatient, and outpatient medicine. He moved to Flagstaff, AZ to be closer to his parents. Through the end of 2021, Dr. Mike is helping care for the people of Williams and Seligman with North Country HealthCare. Then in January 2022, he will be focusing fully on Remedy Direct Primary Care.

He loves practicing the fullest breadth of family medicine and enjoys point-of-care ultrasound, injections, procedures, and patient-centered care for all ages/genders/walks of life. When not practicing medicine, he can be found hiking, skiing, or biking with his two daughters and wife.
Steven Ochi, DO – Family Physician / Owner
Dr. Steven "Steve" Ochi is board certified in Family Medicine and OMT (Osteopathic Manipulation Therapy). He graduated from Western University in Pomona, CA and later completed his internship and residency at Pacific Hospital in Long Beach.
He served for 6 years at a community clinic in southern California before moving his family to Flagstaff in 2018.
Dr. Ochi's philosophy is to partner with the patient and work together to achieve desired health outcomes, which include the use of OMT. OMT is a modality used to treat musculoskeletal conditions such as neck and back pain, headaches and other medical conditions.
He enjoys spending time with his wife and 3 children in the beautiful surroundings of Flagstaff, and loves to play guitar and piano to relax.
Monique Beach – Medical Assistant
Monique has over 16 years of experience in the medical field. She has served her patients as an emergency medical technician prior to becoming a certified medical assistant. Monique cares greatly about her patient care and will assist our doctors with blood draws, patient calls, text messaging, emails, faxes, and procedures. She is glad to be working at Remedy and have an active role in helping patients achieve the care coordination they need.
When not caring for patients, Monique can be heard listening to country music, helping out friends and family, or hanging with her lovable dogs.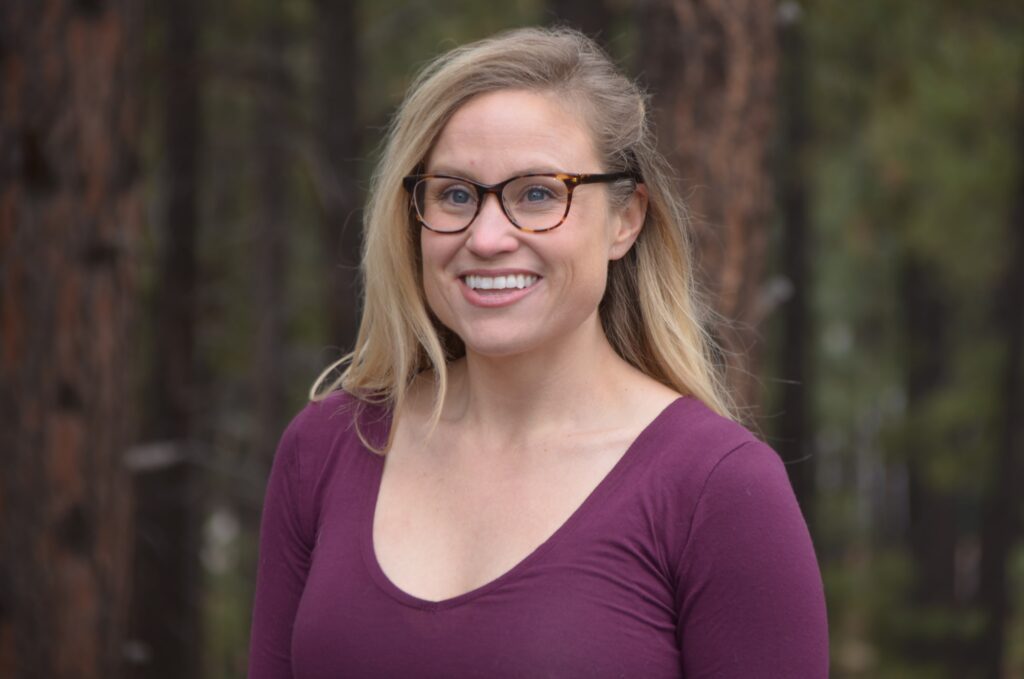 Kelsey Kennedy – Administrative Assistant
Remedy welcomed Kelsey as our part-time administrative assistant in March of 2023.
Kelsey is working with Remedy in the mornings Monday through Friday to help field phone calls, schedule patients, and assist with a variety of other office tasks. She has a tremendous amount of experience in a similar role at a dental clinic prior to joining Remedy. She is happy to join the team and when not found in the office, you may find her out hiking on one of the great trails around Flagstaff.